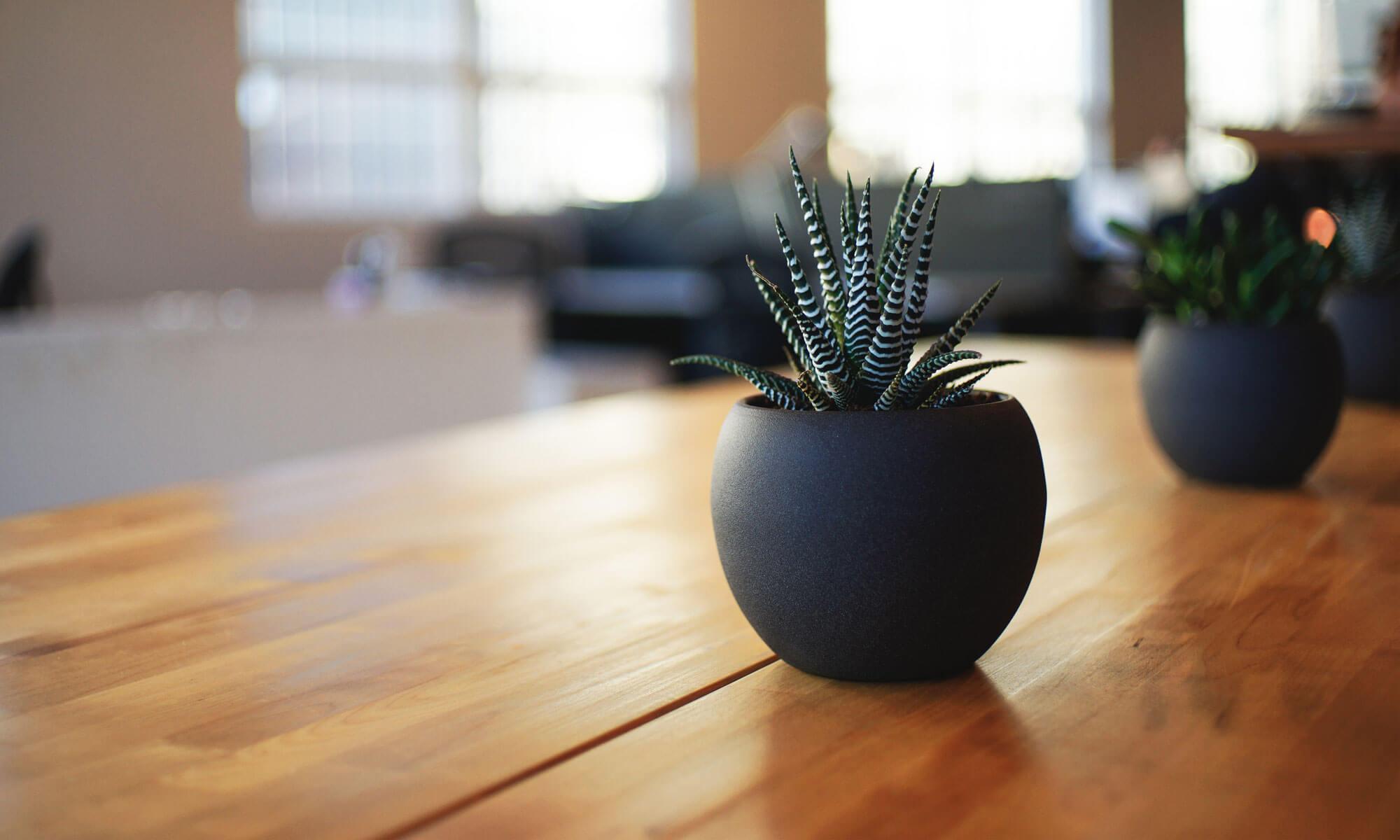 Psychology, Consultancy, Collaboration 
Thanks for visiting our website! We are a group of practitioner psychologists who provide a range of psychological services including therapy, consultancy and public speaking.
Our practice is made up of two health psychologists (Dr Sian Armstrong and Dr Jemma Byrne) and two sport psychologists (Dr Rebecca Scott and Dr Jillian Harley).
Check out our About Us page for more information or our Services page for more about what we offer.