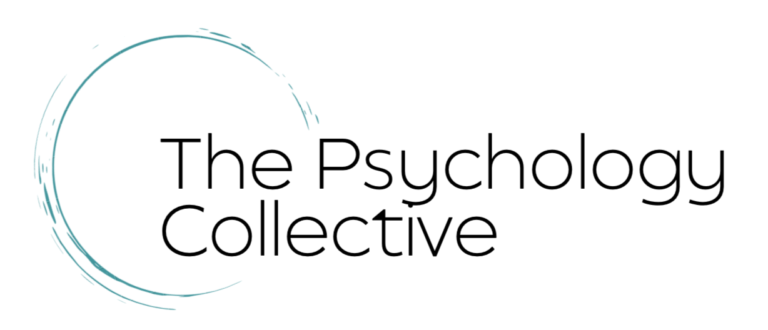 Who are we?
A team of four Practitioner Psychologists, working collaboratively to deliver high quality psychology services. Our group formed during our doctoral training programme and we have now been working together for over seven years. It was during our training we developed a great working alliance and recognised the importance and benefits of collaborating with practitioner psychologists from different areas of speciality.
What is a Practitioner Psychologist?
A psychologist helps people to better understand their self, their way of thinking and their behaviour and then how this impacts upon their everyday life and wellbeing. We believe a good psychologist should listen and try to understand your experience while recognising you are the expert in helping yourself. They should never try to control and dictate, but guide and support you through the work together. Psychological support is inclusive and collaborative that should have the client at the centre, using theory and research to inform and advise their practice
Why work with a Health or Sport Psychologist?
Anyone who aims to better their physical or mental health or cope with health conditions will benefit from working with a health psychologist. Health psychologists can support a range of different health conditions, chronic illnesses and health-based lifestyle struggles such as weight, pain, sleep, activity and much more.
Sport psychologists can help athletes, teams and coaches to develop their psychological skills to aid their performance development. We help to identify key psychological strengths they possess and identify new skills that will enhance performance. Often athletes, teams or coaches become 'stuck' in their progress and can experience negative emotions that impact upon their performance in training or competitions. During these periods a sport psychologist can support the individual to overcome this.
In sport, it is not uncommon for athletes to have period of injury where training and competitions are impacted. Sport psychologists are able to support athletes through their rehabilitation programme helping them to process their injury and continue to develop their athletic ability while unable to train. Sport psychologists can also help athletes return to training programmes and reduce 'mental blocks' that often occur after serious injuries.
What does a good psychologist look like?
To use the title 'health psychologist' or 'sport psychologist' the individual must be registered with Health and Care Professions Council (HCPC). HCPC are a regulatory body who set the standards for training and practice, keep a register of professionals who meet these standards and ensure the safe, lawful practice of health care professionals. The British Psychology Society (BPS) are a registered charity and representative body who promote excellence and ethical practice in UK psychologists.
It is important when choosing a psychologist to look for someone who is HCPC registered and chartered by the BPS to ensure they are appropriately trained, regulated and held accountable for their practice. You can search to see if a psychologist is registered on their websites here: HCPC BPS